Tony Martello
Master's in Clinical Psychology
Sales Development Executive, myStrength
San Jose, CA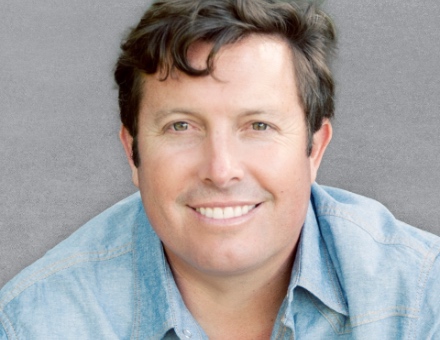 California Roots
Having lived in the Silicon Valley area for roughly the past 30 years, Tony was familiar with Pepperdine and its history in the area. It wasn't until one of his close friends attended Pepperdine, however, that Tony considered applying.
"I had visited Pepperdine during my undergraduate years and thought it was a really beautiful school. I knew it had a good reputation, and I liked the faith-based aspect. I also have a good friend who graduated from Pepperdine, so I had a really great reference point and I just believed in the school. I'm very happy I chose it."
Connecting with Kids in His Practical Placements
During practical placements, Tony has leveraged the skills he's gained in class to connect with children he's counseling on a deeper level. By utilizing creative play and making his sessions with children a more engaging experience, he can more easily be a helping hand.
"What's really rewarding is working with children and being able to counsel them. I've really appreciated the experience in using play therapy when working with children and having to use creativity to engage them. I've been able to utilize these play-therapy skills, and it's all because Pepperdine really supports that within the courses."
Up to the Challenge
Tony was particularly struck by the collaborative nature of each class session and the level to which he and his classmates were able to take discussions. The challenge of the program was what Tony needed to give him the confidence to take the next step in his career and continue to grow.
"The program is very collaborative, and I really liked the flexibility of the cohort as well as the groups of classmates with whom I have studied. It's friendly and stimulating, and I would say it's challenging enough to a point to where you're really using your brain to grow and learn."