Online Master's in Law Programs from Pepperdine Caruso School of Law
Online Master's in Law Programs from Pepperdine Caruso School of Law
Online Master's in Law Programs from Pepperdine Caruso School of Law


Reach Higher Than You Ever Thought Possible
Pepperdine Caruso Law is the rare law school with both academic excellence and faith embedded in our DNA. Our online law graduate programs are an extension of our distinct legal community—one diverse in background and faiths, and united in our commitment to empower you to reach higher than you ever thought possible.
Whether you are a professional looking to gain more understanding of the law or a lawyer ready to focus your career in dispute resolution, we invite you to explore our research-backed, student-first approach to online legal education.
Visit our Online Graduate Programs homepage to learn about the online experience at Pepperdine.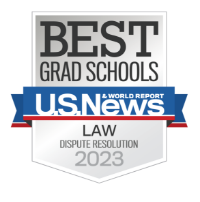 Find Your Program
We offer a breadth of degree programs and specialized areas of interest.
Online Master of Legal Studies
(MLS)
Develop legal expertise and credentials to execute law-related work. This program is designed for professionals who could benefit from a deeper understanding of the law. A bachelor's degree is required to apply.
Online Master of Dispute Resolution (MDR)
Learn the root causes of conflict and get practical training in mediation, negotiation, and arbitration. This program is designed for professionals who want to become mediators or help settle disputes but don't want to become lawyers. A bachelor's degree is required to apply.
Online Master of Laws (LLM) in Dispute Resolution
Take your law career further with a specialization in dispute resolution. This program is designed for lawyers who want to solve the most pressing conflicts of today. A JD degree or first degree in law is required to apply.
Online Dual Degree in MDR and MLS
Our dual degree offering is designed for professionals who want to gain a solid foundation of the law and become more effective negotiators and arbitrators. Students can pursue a dual degree in Master of Legal Studies and Master of Dispute Resolution in just 50 units, instead of the usual 64.
Nationally Recognized Faculty
Learn from distinguished lawyers and scholars who make themselves accessible both in and outside of the online classroom. Beyond being published scholars and legal experts, our faculty members are also mentors who will position you for personal and professional success.
What Students Are Saying

I feel like I'm a part of the university as if I were attending classes on campus."
Denis McDaniel,
Director of Sales and MLS Student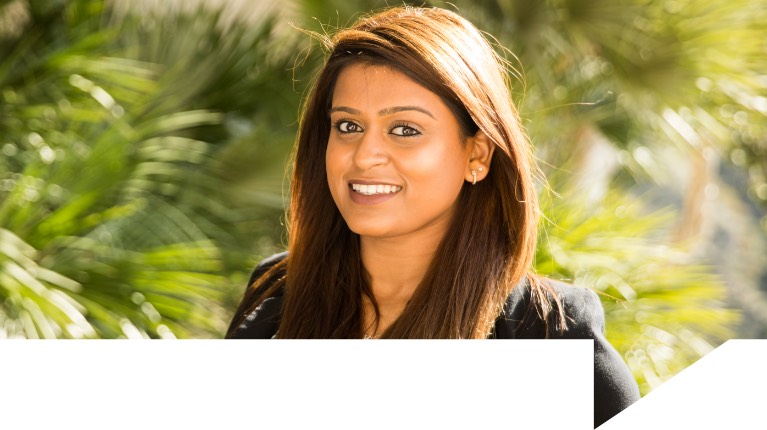 I chose this online program because Pepperdine has an astonishing reputation and is also ranked as one of the best schools in regard to dispute resolution."
Kris Patel,
Legal Assistant and MLS Student
Prepare for What's Next
At Pepperdine Caruso School of Law, we work closely with our current students and alumni as they pursue meaningful career outcomes. Students have access to a number of career resources, including:
• One-on-one advising with an executive coach
• Student and alumni job boards
• LinkedIn Premium Career 15-month membership
• The PeppConnect online alumni community
• Virtual and in-person networking events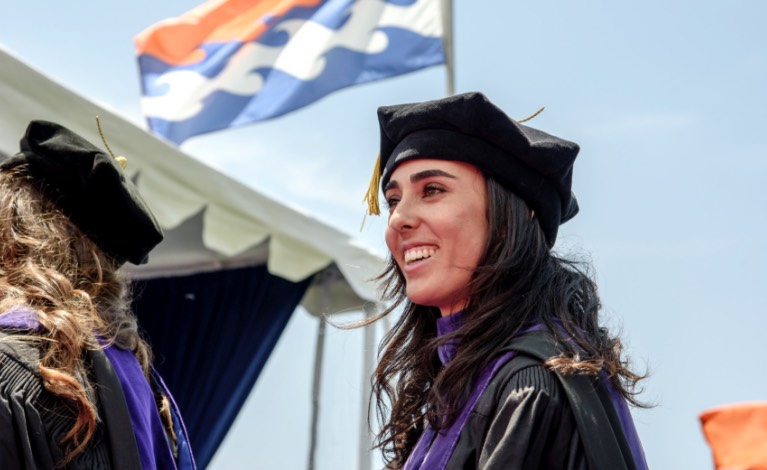 Celebrating 50 Years of Legal Excellence
For the last 50 years, Pepperdine has combined faith and excellence in a way no other school has accomplished. That is why we do more than prepare students with the legal expertise they need to advance professionally—we equip them to lead and empower them to serve in the rapidly changing legal landscape they enter.
If you are looking for an elite law school that will invest in you academically, personally, and professionally—one that will know you and your passions and help you realize your dreams for a purposeful and rewarding career—there is simply no place like Pepperdine."
Dean Paul L. Caron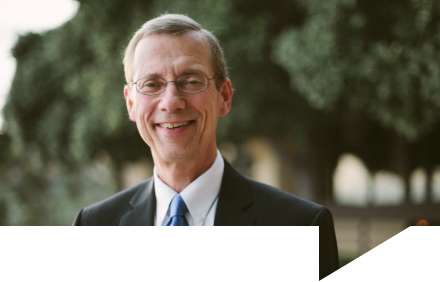 We look forward to the next 50 years of legal education the Pepperdine way: with purpose, service, and leadership.
Join us—we're just getting started.
Access Your Application
Now is the time. Advance your career with Pepperdine. Take the next step today.