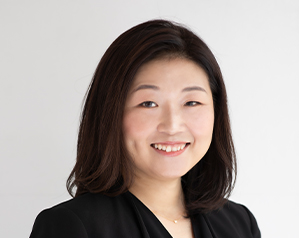 Kozue Matsuda, BCBA-D, LBA
Pepperdine Graduate School of Education and Psychology
Adjunct Professor
Biography
Dr. Kozue Matsuda, BCBA-D, LBA, is a board-certified behavior analyst at the doctoral level and has been teaching online since 2014. She has more than 20 years of experience and expertise in autism, behavior disorders, early intervention, special education, and positive behavior supports. Dr. Matsuda is the CEO of Children Center Inc., a Tokyo ABA agency that she founded in 2008. Children Center Inc. offers the services of Japanese RBTs and BCBAs to international and Japanese families. Dr. Matsuda also provides school-based behavior analytic services in Japanese local and international schools, including assignments from metropolitan Tokyo since 2016.
In New York, she currently serves as a committee member for the Diversity, Equity, and Inclusion Committee for the New York State Association for Behavior Analysis and is a full member of the Association for Behavior Analysis International.
Her current research interests focus on applications of functional analysis methodology, remote clinical supervision, class-wide interventions, cultural competency in behavior analysis (racism), online teaching and professional development, and acceptance and commitment training.