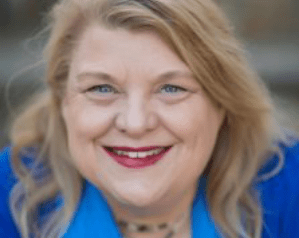 Julie Olson, PhD
Pepperdine Graduate School of Education and Psychology
Adjunct Professor
Biography
Julie Olson, PhD, as she prefers to be called, is a clinical psychologist who earned a doctorate from the California School of Professional Psychology. She has 33 years of experience in private practice, more than 15 years of experience as a clinical supervisor, and 10 years of instructing in graduate psychology programs.
Dr. Olson has been an instructor in several MA and PhD programs for students learning to be professionals. She has taught almost every course in the Master of Arts in Clinical Psychology program at Pepperdine University. As an instructor and supervisor, she enjoys educating and empowering associates/interns to be the best therapists they can be. On a path of continual self-improvement, Olson is always focused on what is best for the client, and she models that for the students. To her, this usually means seeing every client, couple, or family holistically (using their health background, cultural background, addictions, etc.); being well-rounded in the theories of therapy; and having a strong knowledge of abnormal behavior and possible diagnoses, as well as supplemental information to assist the client (such as how psychopharmacology may be used).
Olson has a private practice in south Orange County, California, where she also does online therapy. She is available for any questions day or night and has regular office hours for her OnlinePsychology@Pepperdine students.