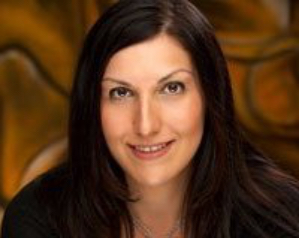 Joanna Stan
Pepperdine Graduate School of Education and Psychology
Adjunct Professor
Biography
Dr. Stan is a licensed clinical psychologist practicing in the state of California. She earned her doctorate in psychology from The Chicago School of Professional Psychology and has extensive training in group therapy and working with populations with acute psychiatric disorders.
She has a wide range of clinical experience working with children and adults in inpatient and outpatient capacities. Her doctoral research focused on the social and therapeutic supports of mothers raising children with autism. She completed her postdoctoral fellowship at an inpatient detox and psychiatric hospital, providing treatment, suicide risk assessment, and psychological evaluation to individuals with co-occurring disorders.
During her internship, Dr. Stan had the privilege of providing family therapy, TF-CBT, and psychological assessment for children and adolescents in foster care. She is currently the lead DBT group therapist for a dual diagnosis facility in Southern California, where she facilitates DBT group therapy, individual psychotherapy, and program management. Presently, she practices from a compassion-focused therapeutic and humanistic approach.