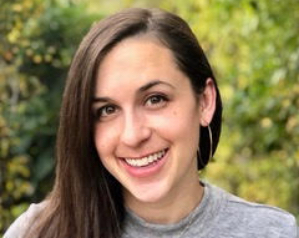 Corrine Leikam, PsyD
Pepperdine Graduate School of Education and Psychology
Adjunct Professor
Biography
Dr. Corrine Leikam is a licensed clinical psychologist based in the San Fernando Valley. She earned both her master's and doctoral degrees from Pepperdine University.
She currently works in her private practice in Sherman Oaks, California, conducting psychological testing and evaluations for adolescents and adults. Additionally, she offers therapeutic services on a limited basis. Although she has a range of clinical training and experience, her primary interests have been in the areas of severe mental illness, personality disorders, psychological assessment, forensic psychology/assessment, and neuropsychology. Her teaching interests include psychological assessment, psychopathology, and risk assessment/management.
Dr. Leikam completed her APA-accredited internship with the Federal Bureau of Prisons at the Metropolitan Detention Center in downtown Los Angeles. Her training included federal forensic evaluations in areas of competency to stand trial, sanity at the time of the offense, and risk/violence management; general population concerns; suicide risk evaluation/management; and high-risk inmates. Additionally, she has worked/received training in substance abuse treatment and a variety of forensic settings, including locked inpatient psychiatric hospitals.
Corrine Leikam (née Barner), PsyD
Licensed Clinical Psychologist (PSY30262)
Phone: 213-927-6770
Email: drcorrineleikam@gmail.com
www.drcorrineleikam.com