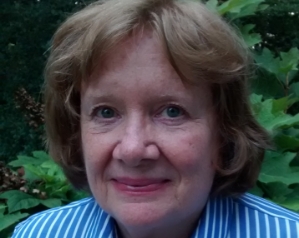 Cheryl Moffatt
Pepperdine Graduate School of Education and Psychology
Adjunct Professor
Education:
PhD in Psychology, Grand Canyon University
MS in Clinical Psychology, Loyola University
Med in Special Education, University of Maryland
MA in Astronomy and Physics, Boston University
BA in Math, Boston College
Industry Expertise: private practice and K-12 schools
Research Interest: doctoral dissertation completed on motivation
Biography
Cheryl Moffatt, PhD, practices as a licensed clinical counselor. She is an adjunct faculty at two universities, including Pepperdine University. She also serves on dissertation committees reviewing the work of doctoral students. Dr. Moffatt has worked in private practice and K-12 schools helping adults and children through counseling and completing psycho-educational assessments. Her approach to counseling is eclectic including cognitive behavioral therapy, family systems, and solution focused. Each method she uses incorporates biblical principles with students making an application to their lives. Dr. Moffatt also completes psycho-educational evaluations that identify academic, emotional, and behavioral strengths and challenges.