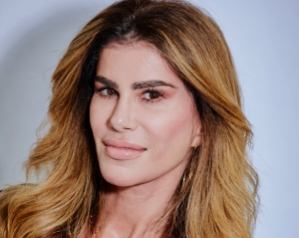 Beverly Wertheimer
Pepperdine Graduate School of Education and Psychology
Adjunct Professor
Education: DMin, MSW/ASW
Industry Expertise: adult mental health, at-risk adolescents, trauma, stress, CBT, mindfulness-based stress reduction, and interpersonal neurobiology
Research Interest: logotherapy, spiritual integration, and positive psychology
Biography
Beverly Wertheimer is an adjunct professor of psychology at Pepperdine University's Graduate School of Education and Psychology, an associate psychotherapist, and CEO of BeWorthy.com life coaching. She obtained a Master of Social Work from USC, a Doctor of Ministry in Counseling from Andersonville Theological Seminary and is currently pursuing a PsyD from the Graduate Theological Foundation.
Professor Wertheimer has been a therapist at USC Telehealth working primarily with diverse populations of lower socioeconomic status. She has also been a child and adolescent school-based clinician providing therapy to at-risk youth and their families. She is a certified clinical trauma professional, a certified grief counseling specialist, is certified in mindfulness-based stress reduction, and holds a specialization in positive psychology from the University of Pennsylvania.
As an undergraduate, Professor Wertheimer studied French literature at UCLA and then began a decade-long career as a TV broadcast journalist, working at various network news affiliates and later at Entertainment Tonight and CNN Turner Entertainment. While no longer a TV reporter and anchor, Professor Wertheimer is a columnist who has authored several published articles related to mental health.