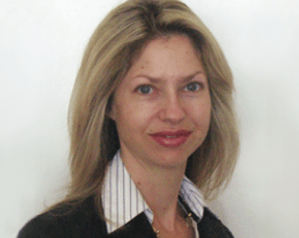 Beth Elder, Psy.D.
Pepperdine Graduate School of Education and Psychology
Adjunct Professor
Biography
Beth Elder, PsyD, LCSW, is an adjunct psychology professor at Pepperdine University. She earned her Master of Social Work degree from California State University, Long Beach, with an emphasis on children, youth, and families and cultural diversity, as well as earning a PPS credential. She earned her doctorate in psychology from California Southern University in Irvine, California. She completed her undergraduate education at the University of California, Irvine, with a Bachelor of Science degree in biological sciences.
Currently, Dr. Elder is a full-time clinician in her practice in Huntington Beach, California, specializing in anxiety disorders, trauma, EMDR, couples therapy, mood disorders, psychotic disorders, obsessive-compulsive disorders, gender-related issues, and adults and adolescents recovering from childhood sexual abuse, among many others. She utilizes an eclectic approach to therapy, incorporating Freudian methods as well as cognitive-behavioral, client-centered, emotionally focused therapies, to name a few.
Dr. Elder has experience working in a locked psychiatric hospital as a psychiatric social worker, along with working in the BRIDGE program designed to decrease psychiatric recidivism. Additionally, she has experience working in K–12 school settings with children and adolescents in different roles and capacities, as well as working with people with developmental disabilities in outpatient clinical therapy, institutions, and school and residential settings.