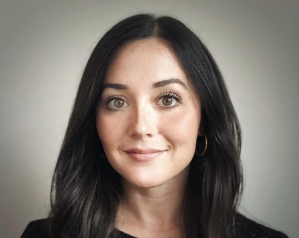 Annie Ambach
Pepperdine Graduate School of Education and Psychology
Adjunct Professor
Education:
MA, Pepperdine University
BA, University of Washington
Biography
Annie's training and professional work center around social skills acquisition and intervention for children, teens, and young adults. Additionally, she is a PEERS Certified Provider, an evidence-based social skills intervention, and provides individual and group sessions.
Annie is passionate about the importance of adaptive and ecologically valid social skills training, skills to make and maintain friendships, and skills to respond to conflict, rejection, and bullying through her work with individuals and caregivers.