OnlinePsychology@Pepperdine Launches Online Master of Science in Behavioral Psychology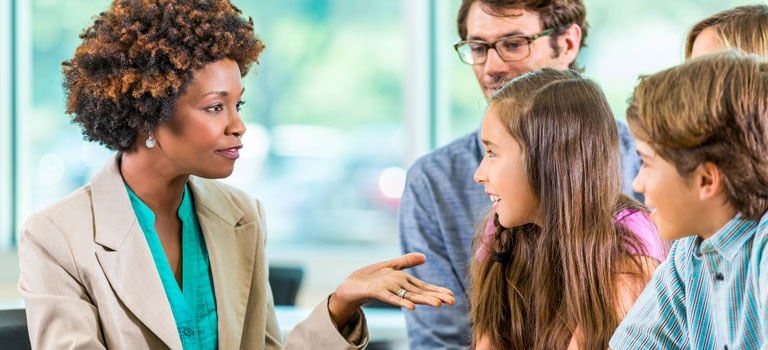 OnlinePsychology@Pepperdine, which offers two online psychology degrees from The Graduate School of Education and Psychology at Pepperdine University, is pleased to announce its third degree option, an online Master of Science in Behavioral Psychology. This program provides students with a thorough understanding of how to use techniques based on applied behavior analysis (ABA) to improve behaviors of social significance with clients diagnosed with autism and other developmental disabilities.
During the online program, students will be immersed in courses based on the principles and techniques of ABA and will explore topics such as concepts and principles of ABA, behavioral assessment, and behavioral intervention. Students will also participate in three sessions of clinical fieldwork at a location near their community.
Mentorship is a key component of the curriculum. Pepperdine's expert faculty are invested in students' learning and are committed to their success. Faculty teach students how to design programs for individuals with autism and other developmental disabilities and how to access their skills.
Students will complete three sessions of clinical training, totaling 750 hours, supervised by a practicing board certified behavior analyst (BCBA), at a Pepperdine-approved site near their area. The program emphasizes practitioner-client relationships, diversity and multicultural considerations to prepare students to work with a diverse group of clients.
Upon graduation from the online Master's in Behavioral Psychology program, students will have met all academic requirements to sit for the BCBA exam. Upon passing the BCBA exam, students will be independent practitioners, prepared to help those with autism and other developmental disorders develop the skills they need for optimal functioning in educational, family, social and occupational settings.
OnlinePsychology@Pepperdine offers two additional psychology degree programs: an online Master of Arts in Psychology and a Master of Arts in Clinical Psychology with an Emphasis in Marriage and Family Therapy. These programs give students the practical skills and clinical experience to advance their careers in psychology.
Classes for the first cohort for the online Master of Behavioral Psychology program begin in October. Applications are accepted on a rolling basis. If you would like more information or would like to apply to the program, please visit our admissions page.
Citation for this content: OnlinePsychology@Pepperdine, the online Master of Science in Behavioral Psychology program from Pepperdine University.