Help Individuals Thrive—Wherever You AreHelp Individuals Thrive—Wherever You AreHelp Individuals Thrive—Wherever You Are
Pepperdine's Online ABA Program
Pepperdine's Online ABA Program
Pepperdine's Online ABA Program
Pepperdine Graduate School of Education and Psychology is proud to deliver a top-tier online master's in applied behavior analysis program to students all over the nation through a research-backed, student-first approach to online learning.
Upon completion of the program's 34–37 units and all necessary experience hours, you will be eligible to sit for the BCBA exam—without having to relocate or put your commitments on hold.
Pepperdine is proud to offer a verified course sequence from the Association for Behavior Analysis International.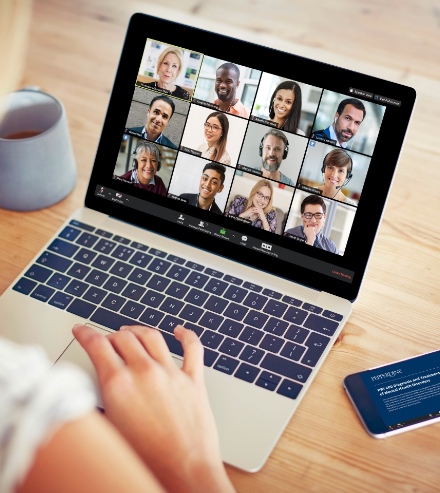 Why Online?
Train with faculty who are passionate and purpose-driven—just like you. Learn from celebrated faculty members, like Dr. Thema Bryant-Davis, who are doing meaningful work both inside and outside of the classroom.
Stay connected to all things Pepperdine, anywhere, anytime. Our online campus is available on mobile, desktop, or tablet, so you can attend live classes, complete course work, catch up with classmates, or get in touch with faculty at any time.
Work with real clients in your own community. A placement specialist will help you secure in-person clinical training opportunities located close to home and tailored to your personal and professional goals.
Join a global network of more than 20,000 alumni. Our community is making waves and driving real change all over the world—one client, initiative, or project at a time.
Feel supported at every step of your journey. Get answers to your questions in real time, from the moment you request information until graduation.
Curriculum
Our ABAI-verified course sequence focuses on foundational principles and techniques of applied behavior analysis while exploring deeper topics such as ABA experimental design, ethical and professional conduct, and multiculturalism and diversity in ABA.
During practicum, you will complete the BACB's monthly minimum fieldwork requirements, which includes a minimum of 20 hours of clinical training per month supervised by a BCBA.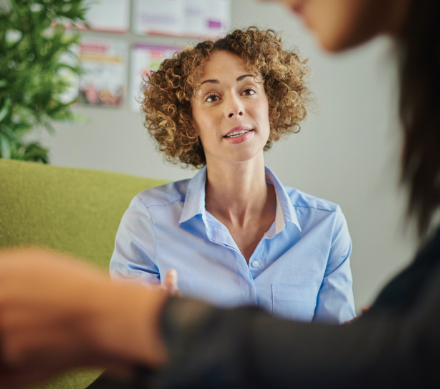 Career Outcomes
After completing all courses and necessary experience hours, and passing the BCBA exam, you can pursue certification and employment in a variety of roles, such as:
behavior analyst/coach/specialist
clinical supervisor/manager/director
behavioral consultant
educational consultant
organizational consultant
In as few as 15 months, you will be able to help people with developmental disabilities and people on the autism spectrum reestablish positive behaviors and improve their potential for a better future.
Admissions
Pepperdine Graduate School of Education and Psychology values diversity both in our applicants' academic backgrounds and life experiences. Values-driven individuals who want to transform into the best possible expression of themselves—and help others do the same—are encouraged to apply.
Classes begin in Winter, Spring, Summer, and Fall. Applications are accepted throughout the year and reviewed by the admissions committee on a rolling basis. To apply, you must have earned a bachelor's degree from an accredited institution.
Questions? We're Here to Help.
Our admissions team is readily available to speak with you and offer support at every step of your application. Request more information and an admissions counselor will contact you.