Learn to Navigate the Law Without Becoming a LawyerLearn to Navigate the Law Without Becoming a LawyerLearn to Navigate the Law Without Becoming a Lawyer
Earn Your Master of Legal Studies Online
Earn Your Master of Legal Studies Online
Earn Your Master of Legal Studies Online
In today's complex regulatory environment, organizations must stay on top of rapidly evolving laws and their effects on business and industry. Pepperdine Caruso School of Law's online Master of Legal Studies (MLS) program enables nonlawyers to develop superior legal expertise and credentials to make informed decisions at work and advance within their chosen fields.
Pepperdine Caruso School of Law is ABA accredited and ranked among the top 50 law schools.1 Students gain a solid understanding of many fundamental areas of the law and prepare to perform law-related responsibilities—such as analyzing and interpreting legal concepts—without having to become a practicing attorney.
GMAT and GRE scores are not required.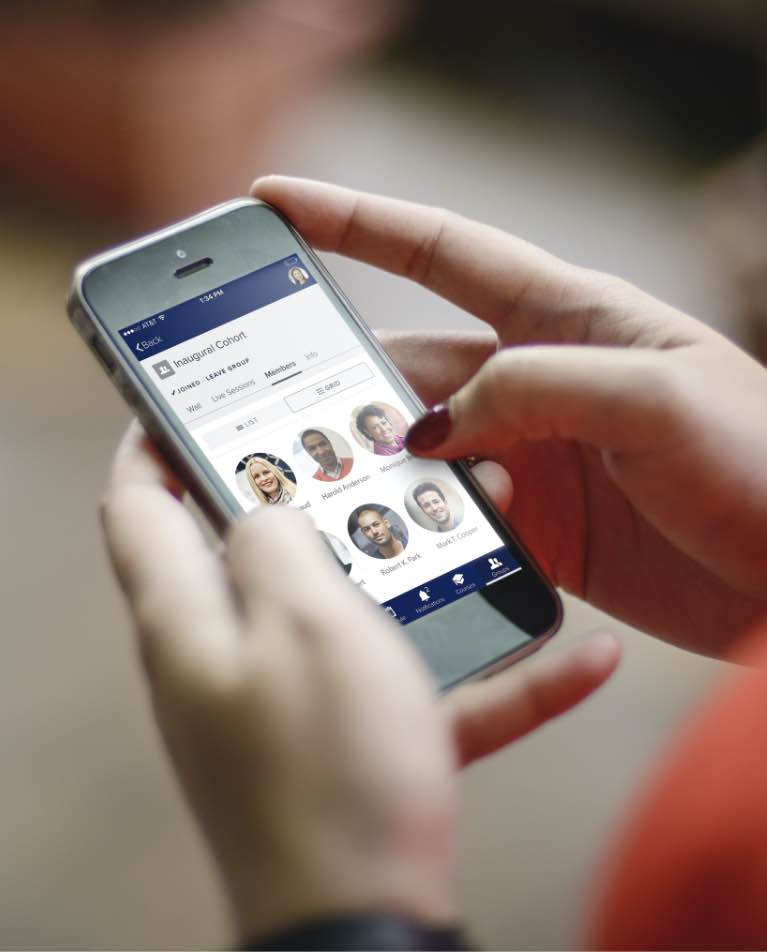 Why Online?
Learn from anywhere. Attend classes, study groups and office hours from wherever you are through our online campus—and complete self-paced course work on your own schedule.
Build real-world experience. Seize the opportunity to apply legal concepts using simulations and mock trials during two in-person weekend residencies on campus. Pepperdine Caruso School of Law was ranked number three in the country by PreLaw Magazine for practical training in 2019.2
Complete in as few as 16 months. The program consists of 32 units and can be completed on a full-time basis in as few as 16 months or on a part-time basis in 28 months.
Train with the best. Our online master's in law programs are led by the same seasoned and expert faculty who teach on campus.
Choose a concentration. You'll have the opportunity to focus your degree by selecting a concentration in dispute resolution, human resources, or litigation.
Earn a dual degree. After earning your MLS degree, you can choose to earn a Master of Dispute Resolution in less time and fewer units.
Our Curriculum Offers a Strong Legal Foundation
The Master of Legal Studies curriculum focuses on areas of law that touch nearly every industry, including legal research, litigation, regulatory compliance, negotiation, and torts.
The program's core courses provide a fundamental understanding of legal concepts and procedures, while elective courses offer the opportunity to customize your curriculum and explore specific areas of the law, including intellectual property, health law, education law, and more.
Advance Your Career in a Growing Field
As demand for legal services continues to rise in public, private, and nonprofit sectors, so does the demand for skilled legal professionals. According to the Bureau of Labor Statistics, the employment of paralegals and legal assistants is projected to grow 10 percent from 2019 to 2029, resulting in the creation of 337,800 new jobs.3
A Master of Legal Studies degree can provide you with the expertise and credibility to succeed in careers such as:
Compliance officer
Corporate executive
Human resources manager
Legal assistant
Paralegal
Social worker
Police officer
Lobbyist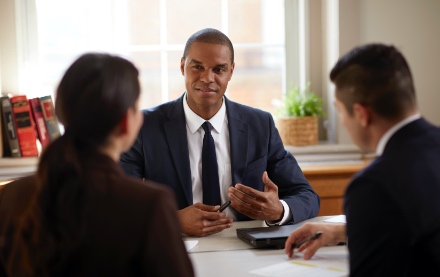 Admission and Start Dates
Classes begin in January, May, and September. Applications are accepted throughout the year and reviewed by the admissions committee on a rolling basis. A bachelor's degree is required for admission.
Students who apply to the online Master of Legal Studies program by the cohort priority deadline will receive an earlier decision and an application fee waiver.
Take the Next Step
If you have questions about the program or are ready to start your application, request more information, and an admissions counselor will contact you.
1U.S. News & World Report, 2021 Best Law Schools Rankings at https://www.usnews.com/best-graduate-schools/top-law-schools/law-rankings.arrow_upwardReturn to footnote reference
2 Stetz (2019). Best School for Practical Training. PreLaw Magazine. Found at https://mydigitalpublication.com/publication/frame.php?i=578230&p=20&pn=&ver=html5.arrow_upwardReturn to footnote reference
3 U.S. Bureau of Labor Statistics, Occupational Outlook Handbook at https://www.bls.gov/ooh/legal/paralegals-and-legal-assistants.htm. arrow_upwardReturn to footnote reference