Pepperdine University MA in Clinical Psychology | Online
The Graduate School of Education and Psychology (GSEP) at Pepperdine University offers two paths to licensure to support your career goals: the licensed professional clinical counselor track and the licensed marriage and family therapist track.
Earn Your LPC Licensure — Gain the skills and knowledge required to take the professional LPC licensure exam.
Earn Your LMFT Licensure — Our marriage and family therapy program prepares students with the academic requirements to sit for the LMFT licensure exam.
Empower Your Patients — Help clients lead happier and healthier lives by offering them a safe space for reflection and pragmatic resolutions.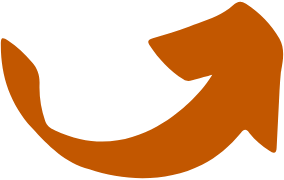 Discover a Program Fit for Your Goals of Helping Others
For those interested in becoming a counselor, our licensed professional counselor track is designed to help students become well versed in current applied methods of psychotherapy through interactive course work, discussion-based lessons, and training in a clinical setting in or near their community. Once you graduate, you will be able to complete your fieldwork hours, pursue your licensure, and further help clients change their lives.
Same curriculum as our on-campus offering
Hands-on counseling experience in your community
Mentorship from expert faculty actively practicing in the field
Our online psychology programs at Pepperdine University GSEP focus on preparing students to inspire change and enrich lives in their organizations and communities. The marriage and family track will give you the skills to help families and couples improve their relationships and overall well-being. You'll receive education in multicultural counseling, and will learn to address trauma, work with a diverse population, and complete supervised field experience in or near your community. Graduate ready to earn your LMFT and begin serving clients.